Why David Bowie Was Temporarily Banned From SNL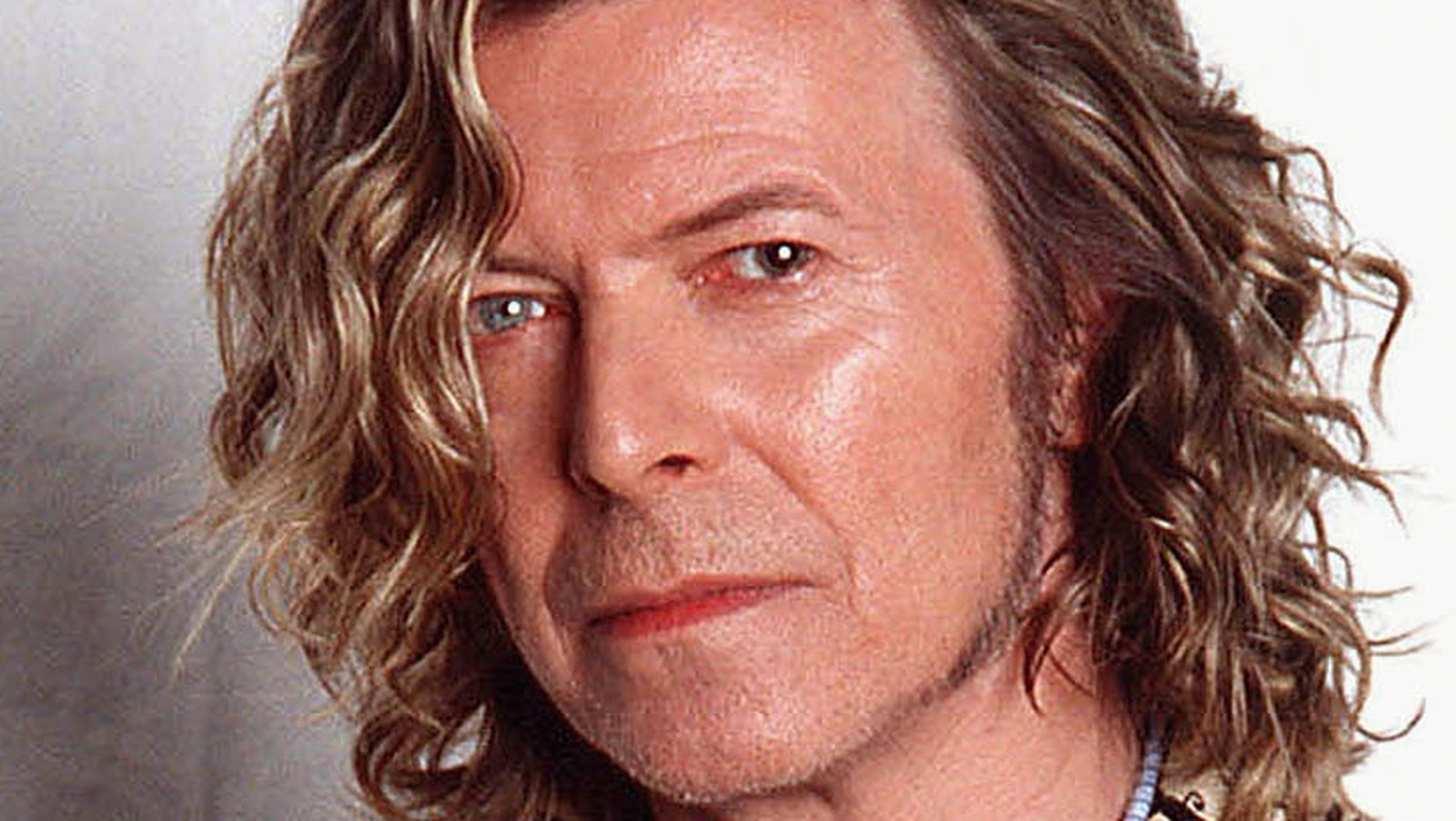 David Bowie played "Saturday Night Live" in February 1997. As NYS Music points out, the music and film star celebrated his 50th birthday that year with a massive concert and had his name enshrined both on the Hollywood Walk of Fame (via David Bowie News). Clearly, it was a banner year for Bowie. And, just one year prior he was inducted into the Rock & Roll Hall of Fame, as Rock Hall notes. That may explain why Bowie was a bit defiant when working with "SNL" producer Lorne Michaels and his writers for his February appearance.
According to Bowie himself in a 1999 issue of Tower Records' Pulse magazine, he and Michaels were butting heads over the pronunciation of "flan" in a sketch (via Tumblr). Bowie was to play a singer in an ad for a Brooklyn bakery, riffing on his own song "Watch That Man" with a parody titled "Try Our Flan." Michaels recalls Bowie as someone who "takes food very seriously." But, he added, "When you are running a big, live production like we are, last-second changes can be complicated."
During rehearsals, Bowie appeared to relent and go along with the writers. However, in the middle of the live show, he changed his mind — leaving the SNL team scrambling. While Bowie's flake didn't get him banned, it would be a particular song choice that would leave Michaels furious enough to usher the singer out of the building.