Why The First Player Selected In An NFL Draft Never Played Football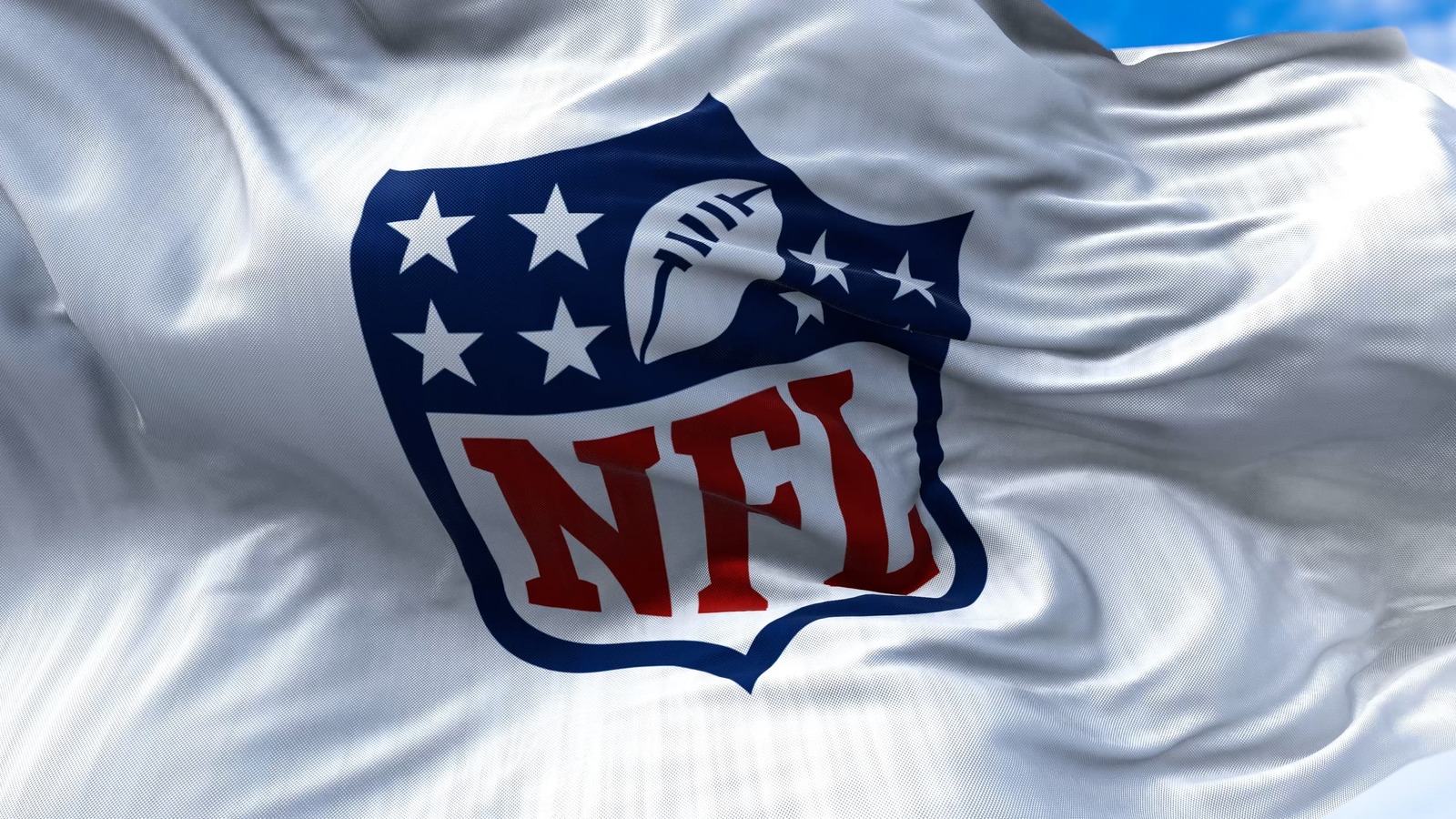 According to the official Heisman website, Jay Berwanger, who was also a wrestling and track star while in school, was born in 1914 in Dubuque, Iowa. At that time, football was played on all levels in what's sometimes called the single-platoon system, meaning players played both sides of the ball, moving from offense to defense. By the 1960s, two-platoon football — maintaining separate squads for offense, defense, and special teams — was widely accepted everywhere, per "Border Wars: The First Fifty Years of Atlantic Coast Conference Football," by K. Adam Powell.
For his part, Berwanger played single-platoon football all throughout his career in the '20s and '30s, and as the official Heisman website tells it, he excelled in the system, calling plays, blocking, tackling, and running the ball. He even kicked extra points, among other plays. This earned Berwanger nicknames like "the one-man team," which it's safe to assume, caught the attention of NFL scouts when the first NFL draft came around.