The Truth About Marlon Brando's Relationship With Movita Castaneda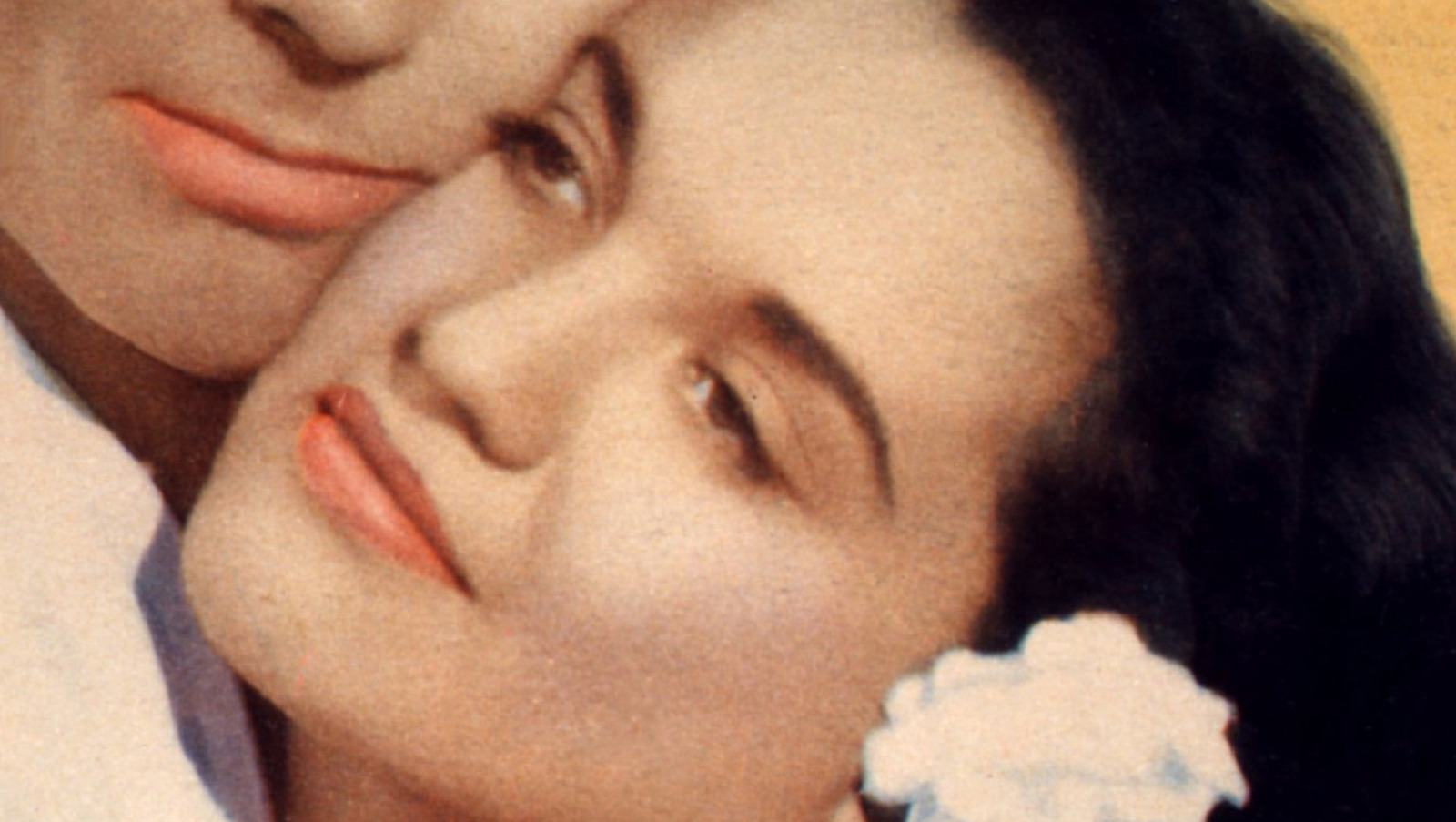 As for their various homes or properties, the details are limited (via The Hollywood Reporter). But Castaneda did also ask for Marlon Brando to pay $8,000 every month in alimony. That would be the equivalent of about $67,000 per month in today's dollars, according to the Inflation Calculator. It was a huge request, but Brando was making over a million dollars on some of his movies by this point in his career, per Guinness World Records, more than any actor had ever asked for a single movie before.
After their split, Brando took Castaneda's Mercedes-Benz away, and had it replaced with an older model station wagon (via Los Angeles Times). Castaneda cared for Sergio and Rebecca, while also juggling acting roles and a delivery job for an auto parts store. As IMDb reports, Castaneda continued to have a successful acting career, and was generally typecast as an "exotic woman" or a singer. In her final role, Castaneda starred in a primetime TV soap opera, "Knot's Landing," from 1987 to 1989.
The Los Angeles Times reports that after their own kids grew up, Castaneda and Brando would end up with four grandkids. Movita Castaneda lived to be about 98 years old, and died of a neck injury in 2015.