The History Of Sign Language Explained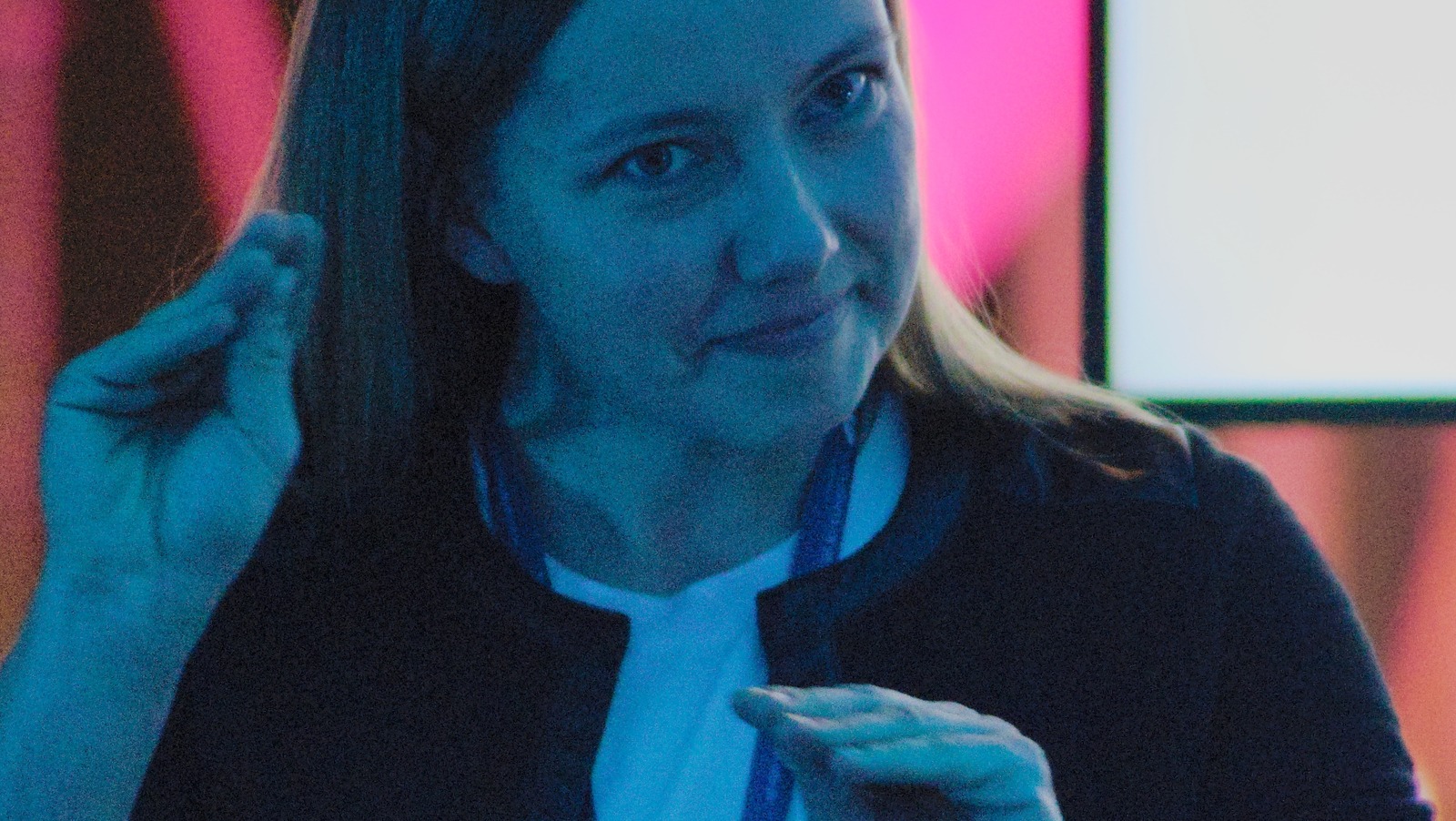 In Europe, the 1500s proved to be extremely influential in terms of how people viewed and understood deafness. This paved the way for the development and expansion of more modern and complex sign languages. In his book "Deaf Heritage," author Jack R. Gannon tells of how Dutch-born Rudolf Agricola in "De Inventione Dialectica," published in 1521, went against the conventional wisdom of the time to argue that if you were deaf, you could still learn language.
Around this same time, an Italian doctor named Girolamo Cardano began to teach his own deaf son by using symbols, proving ⁠— against common beliefs of the time ⁠— that those who were deaf were perfectly capable of using their minds and acquiring language (per the "Oxford Handbook of Deaf Studies"). This led to Cardano publishing an influential book in 1575, which emphasized that for someone who was deaf, they could learn through reading and writing rather than through sound and voice.
By the end of the century, as explained in "A Place of Their Own: Creating the Deaf Community in America," a German doctor named Solomon Alberti wrote perhaps the first book ever dedicated solely to deafness, arguing that to hear and to speak were different things and that he witnessed firsthand deaf persons who could read words as well as read lips. Again, this shift toward understanding that those who were deaf were capable of language and being educated helped influence an evolving, more dedicated focus on developing new languages that could be signed.