Mom Says She 'Didn't Feel Like a Mother Anymore' As Little Boy Gets Beaten to Death During Covid Lockdown – Crime Online
A Wales woman accused of killing her own son took the stand this week and testified against her live-in boyfriend, who's also on trial for murder.
As CrimeOnline previously reported, Angharad Williamson, 30, and her boyfriend, John Cole, 40, are accused of killing Williamson's son, Logan Mwangi. An unnamed 14-year-old boy who lived in the family home is also accused of participating in the boy's murder. The teen was 13 when the alleged incident happened.
All three defendants are currently on trial at the Cardiff court in Wales, for murder and perverting the course of justice. All three have pleaded not guilty. Cole, however, pleaded guilty to one count of perverting the course of justice.
During previous testimony, the prosecution laid out the gruesome injuries a medical examiner found on the boy's body. In addition to numerous cuts and external wounds, Logan's liver was torn and his small bowel was torn from his intestines.
Williamson continued her testimony Thursday morning and accused Cole and the 14-year-old of killing Logan and disposing of the boy's body. Williamson claimed she didn't hear the final attack because she was sleeping at the time.
However, she previously admitted to witnessing to previously watching the pair previously attack Logan a few days before his death by punching him, "sweeping him" in a martial arts move, and pushing his head into the ground.
Williamson said that Cole blocked her from trying to assist her son, then demanded the 14-year-old to "sweep Logan if he flinches or stutters," which was an apparent martial arts move. The 14-year-old obeyed Cole and pushed the victim's head into the ground after allegedly sweeping Logan off of his feet, Williamson testified, according to The Guardian.
Williamson testified that the victim didn't appear to be in pain the day after, although he wasn't hungry and refused to eat. The following day, Logan died, but Williamson claimed she didn't help Cole and the older child hide Logan's body.
"You can't fake feelings like that," Williamson said, referring to her noticing Logan missing from her home. "I was so scared. My worst nightmare had come true. He was gone. He was my little boy and he was out there on his own."
On Thursday, when the prosecution pressed Williamson on Logan's injuries, she pleaded with Cole to "tell the truth."
"I beg you Jay [John Cole] tell the truth, please…..I should have grown a backbone".
When the prosecution questioned her on why she didn't allow the child to go outside during the Covid lockdown, she claimed she was "petrified of Covid, of my children catching Covid and dying." She also admitted that Logan's bedroom, where he spent a lot of his time, was "like a dungeon."
"It was like a dungeon because it was so dark in there…..I didn't even feel like a mother anymore."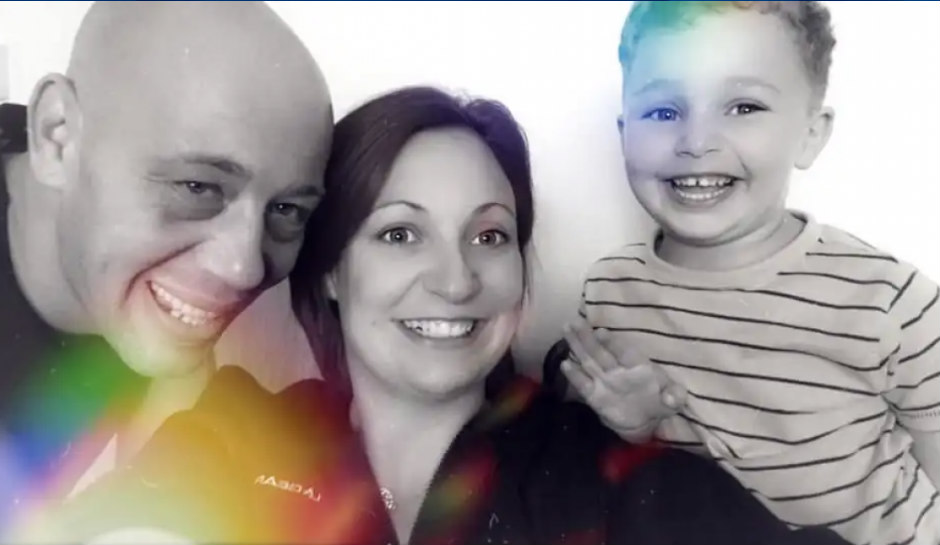 Logan's Death
On the day she reported her son missing, Williamson claimed she woke up to find Logan gone from the home July 2021, and added, "my back gate is open."
"He can't be on his own, there's no parent with him; he must be scared," Williamson told a 999 dispatcher while reporting the boy missing.
Investigators said the 999 call was a ruse to throw off the truth that Williamson, the 14-year-old, and Cole murdered Logan while he was quarantined with the Covid-19 virus and unable to go outside or see anyone.
Police found Logan shortly after the 999 call. He was wearing mismatched pajamas and lying deceased in a river, BBC reports. Prosecutor Caroline Rees QC said the child had "significant injuries to his internal organs and his brain which caused his death."
"The prosecution's case is that Logan was murdered and each of these three defendants played their part in the killing of that five-year-old child," Rees said.
The victim was taken to the Princess of Wales Hospital, where a pathologist said he had injuries "so extreme you would expect to find them as a result of a fall from a great height or a high-velocity road traffic accident."
Although he was found in a river, medical experts testified that there is no evidence that the boy drowned.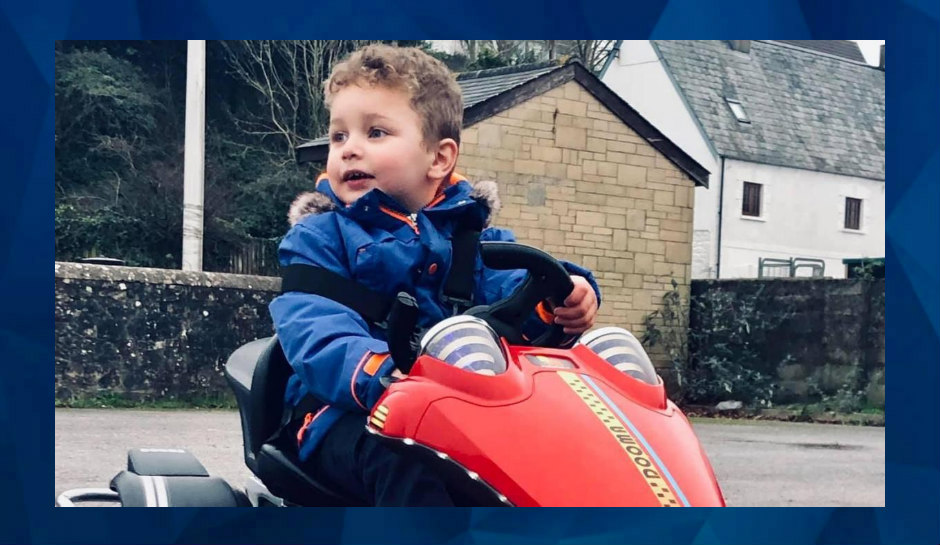 According to forensic pathologist Dr. John Williams, Logan had 56 external injuries across his body. Williams testified for the prosecution that Logan likely didn't die immediately following the abuse, and could have stayed alive for hours.
"The features would dictate that death has not occurred immediately and that the injuries have not been sustained following death." Dr. Williams said, adding that the internal injuries indicated that the child had been kicked or beat violently.
Williams also testified that the victim had "extensive deep scalp bruising over the back of the head" which was "consistent with blunt force injuries." Logan's cause of death was listed as homicide through blunt force trauma.
The trial continues. Check back for updates.
For the latest true crime and justice news, subscribe to the 'Crime Stories with Nancy Grace' podcast. Listen to our latest episode below.
Join Nancy Grace for her new online video series designed to help you protect what you love most — your children.
[Feature Photo: Handout]