Is Non-Toxic Nail Polish Actually Better For You?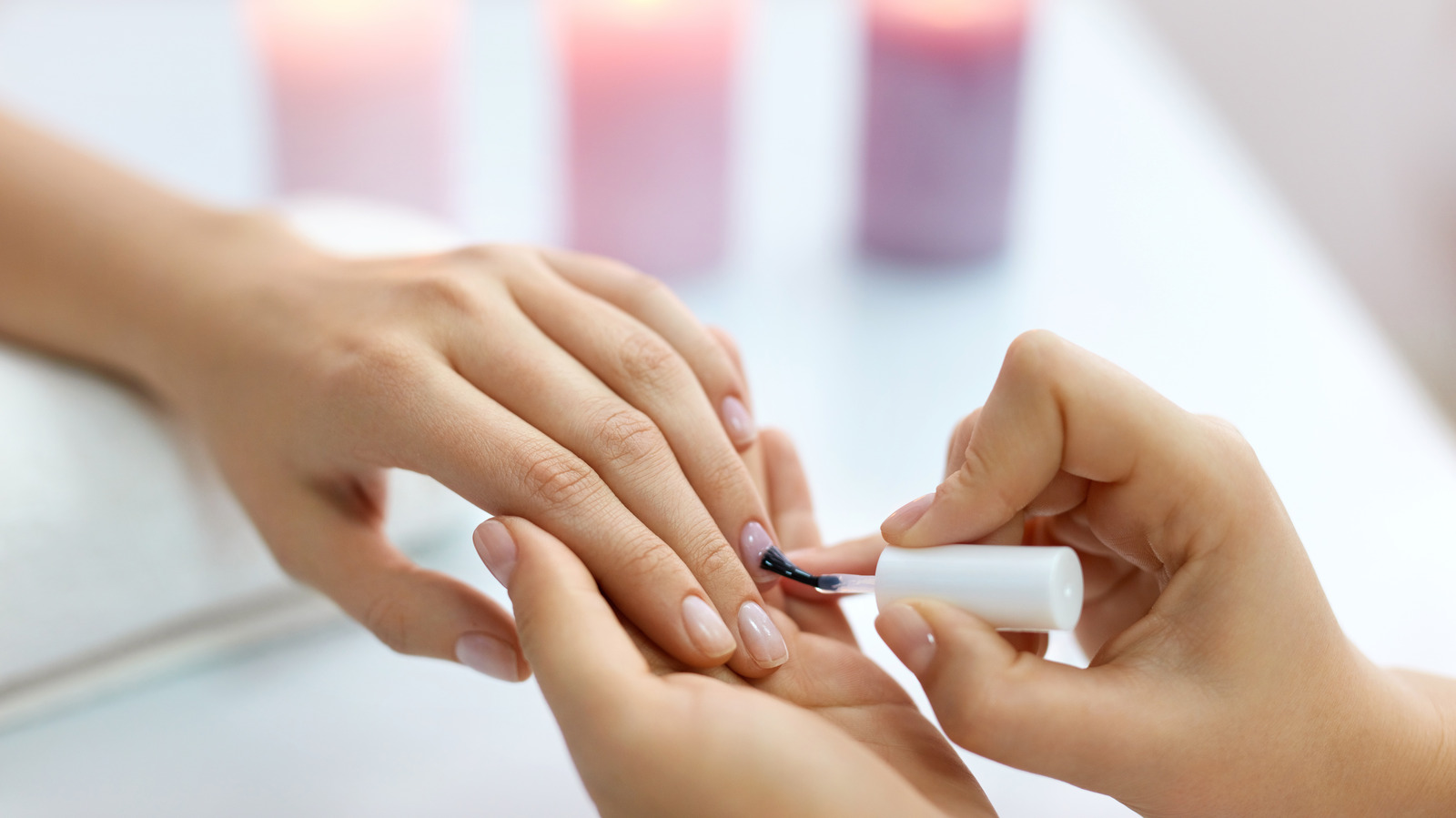 After the demand for all-natural beauty products skyrocketed, nail polish companies followed suit — sort of. According to the founder of Bare Hands, Suzanne Shade, "nail polish is essentially paint," and the ingredients in your bottle of polish can be quite concerning (via Healthline). To combat the negativity around chemical-infused products, nail polish companies began releasing colors labeled "non-toxic" or "free of 3," which refers to being free of the three main toxic ingredients commonly found in polishes.
While this sounds good in theory, much of this is simply marketing. Even though some of the heavier chemicals may be taken out of these products, they're often replaced with different chemicals, which are still dangerous (per Time). Unfortunately, as Healthline reports, the FDA does not approve any nail polish product before they hit our shelves. The only thing polish companies are required to follow is ensuring their labeling is correct — otherwise, any ingredient is pretty much fair game. Don't fret too much, though. According to Time, a manicure here and there isn't going to affect you much, but there are safer ways to keep your nails looking fresh.
Post source: The List