How Alice Coachman Became The First Black Woman To Make Olympic Track And Field History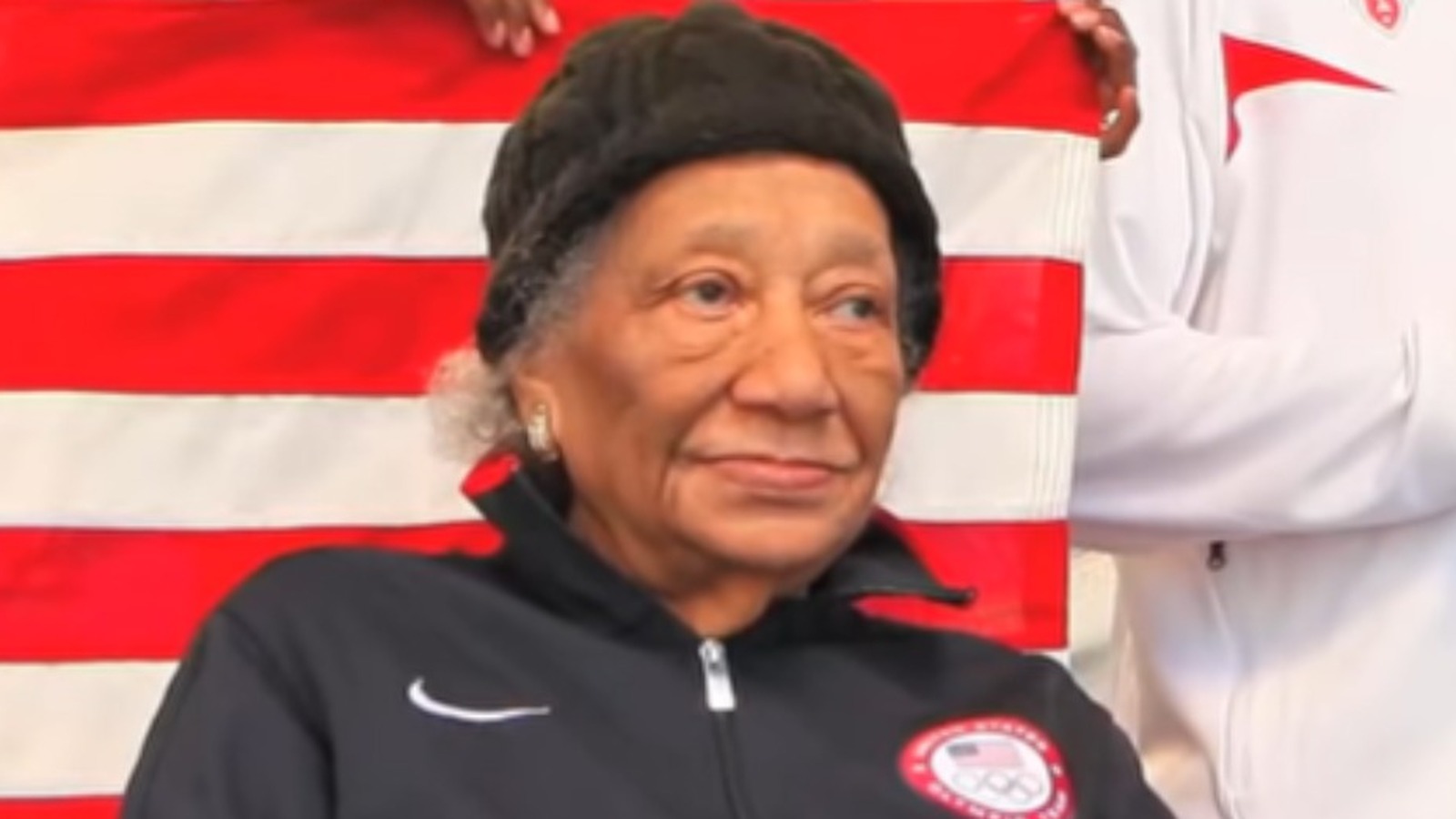 Though she was exceptionally athletic and could beat just about everyone, Coachman's road to making Olympic history was not an easy one. She had two major things going against her. She was black, and she was a woman. Either one of those things during this period of American history would have been difficult to overcome, but because she was both, it made things even more difficult. When she was younger, Coachman was banned from training with white children her age and from using the same training facilities they used (per Women's History).
Despite the discrimination she experienced as a child, Coachman kept training and was successful at the college level. Remember those folks that thought she should try out for the Olympics? They were right, as she was a decorated national champion, and won the American national title every year between 1939 and 1948. Unfortunately, the timing of her successes was not ideal for the Olympic games, as both the 1940 and 1944 Games were canceled due to World War II. It was not until the 1948 Olympics in London that Coachman finally had her shot to compete.