The Weirdest Ways Spies Have Been Caught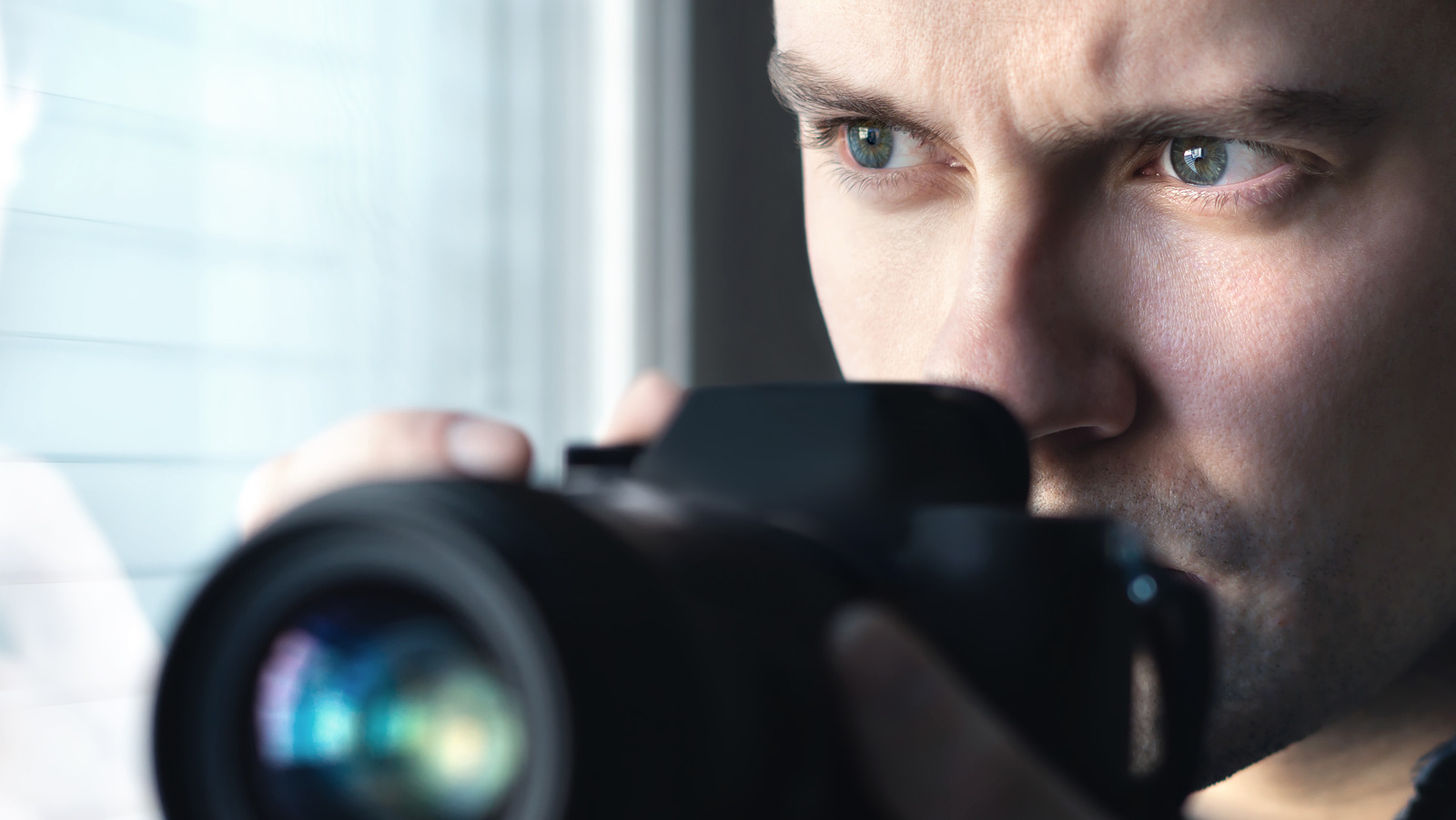 David Owen Dodd started spying at the tender age of 17. According to the Encyclopedia of Arkansas, he actually may have gotten his start as a bit of a joke, if it ever really even got started at all. His father sent him to Union-occupied Little Rock, Arkansas, on business, and Confederate Gen. James J. Fagan provided a pass allowing Dodd to pass enemy lines. He was, after all, underage, and that's what both Dodd's father and Fagan thought would keep him safe.
Still, Fagan reportedly told Dodd that he wanted a full report on the state of Little Rock on Dodd's return. Thus begins the spying life of the teenage David Owen Dodd. And unfortunately for him, that's about where it would end too.
Dodd traveled to Little Rock and back, bearing his pass and his birth certificate to prove he was underage. Union soldiers took his pass when he crossed back on his way home, seemingly nothing out of the ordinary. But after spending the night with his uncle, Dodd got lost in the woods and ended up behind enemy lines again. This time, on crossing back, he didn't have a pass. Instead, he showed them his birth certificate and leather notebook, within which was a Morse-code message detailing Union troop locations.
Sadly for Dodd, one of the Union soldiers knew Morse code, and they promptly arrested him for spying and sentenced him to death.