The Truth About James Brown's Relationship With Tomi Rae Hynie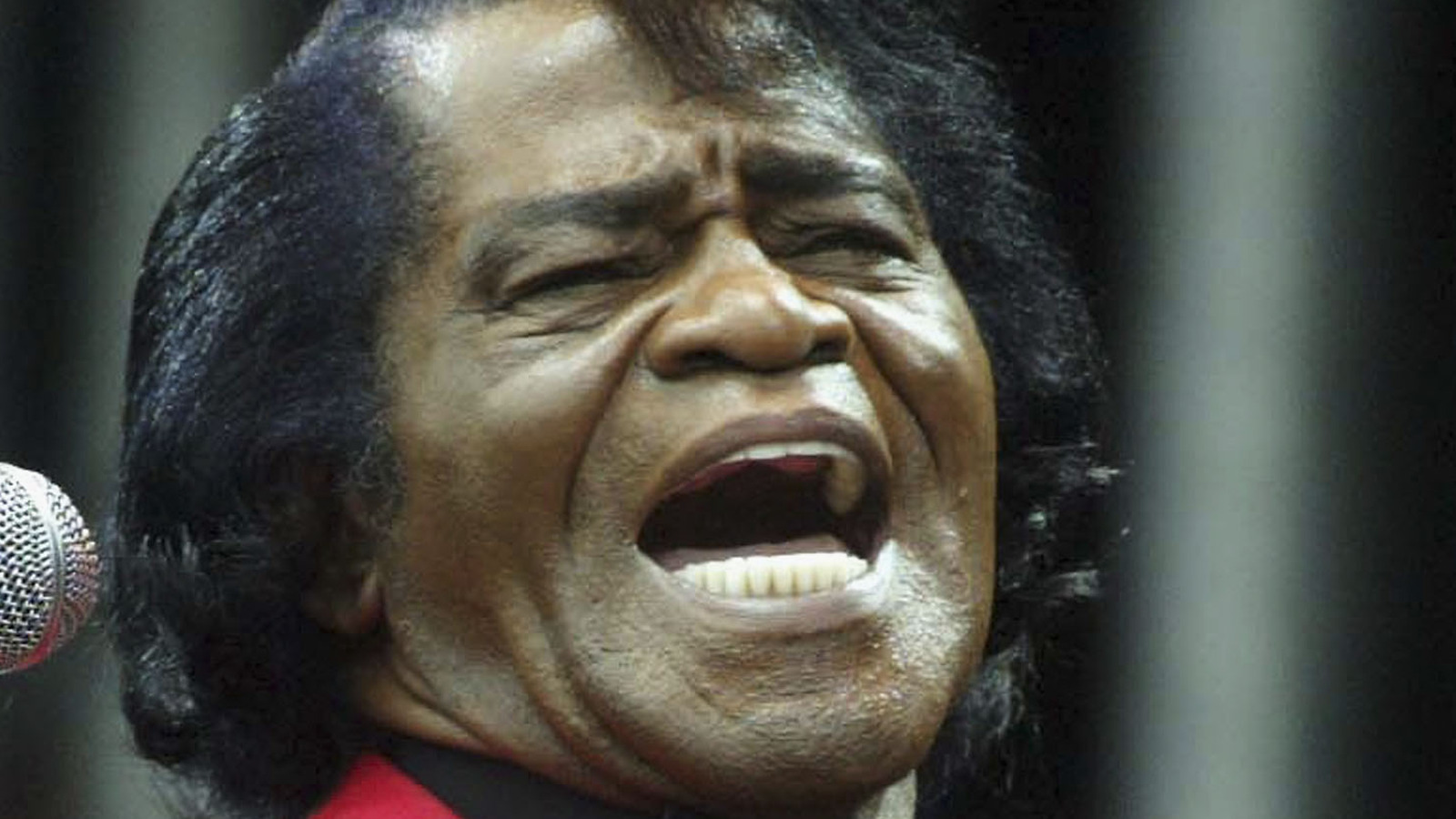 Tomi Rae Hynie was James Brown's fourth and final wife (via Biography). Looking at Brown's early upbringing and life, one can see how the man who would change the world of music would also change romantic partners. Brown's father was an abusive man who beat the young Brown and his mother, who eventually left the family (per NPR). Eventually, after their separation, Brown was sent to live with his Aunt Honey in Augustus, Georgia. Honey was the madam of a brothel, and there, Brown was forced to work for pennies while being exposed to sex work before he was even 5-years-old.
When Brown reached adulthood, he followed in his father's footsteps and solved his issues with women with his hands. Yamma Brown, James' daughter with his first wife, Velma Warren, recalled in her autobiography hearing and seeing her famous father assault her mother often (per Vulture). Eventually, Yamma was in an abusive relationship with her partner. This, combined with his drug use and financial difficulties, led Brown's biographer, RJ Smith, to say (via NPR), "James Brown was a complicated, dangerous individual to be around."
In an interview with Larry King, Hynie explained how she and Brown met (via CNN). She had auditioned to be one of the elder Brown's background singers, which went well enough for Brown to make her a lead. While she said she wanted to keep the relationship professional, the two soon began a romantic relationship.
If you or someone you know is dealing with domestic abuse, you can call the National Domestic Violence Hotline at 1−800−799−7233. You can also find more information, resources, and support at their website.