The Story Behind Michael Jordan's Stolen NBA Jersey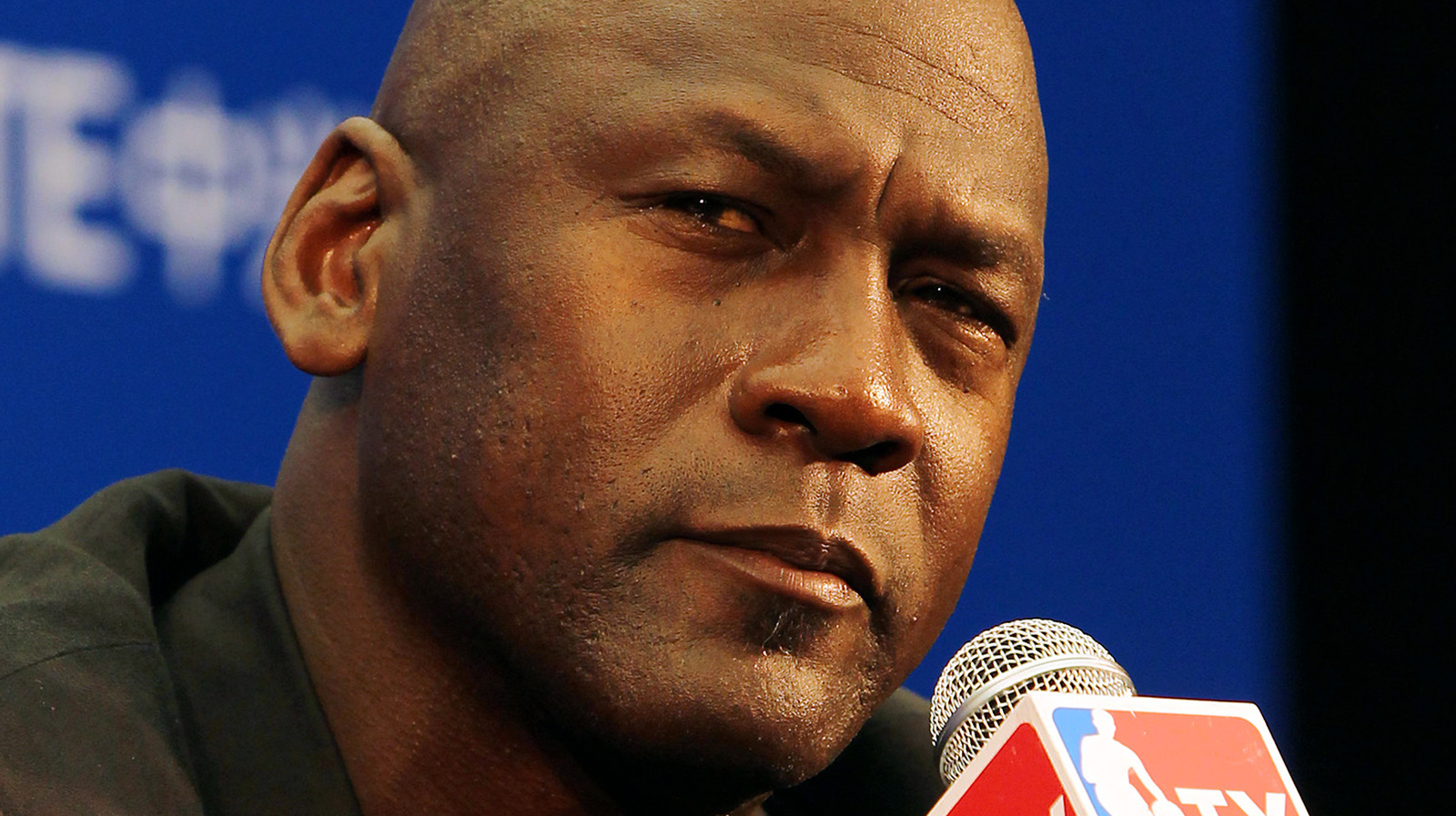 Rodney "Sid" Powell was the equipment manager and director of team operations at the time. Powell told Yahoo Sports that suspicion immediately turned to Orlando Magic team personnel who had access to the locker room from the time the jersey was laid out until the time the players arrived 15 minutes later. However, Powell said that the door to the locker room had been dead-bolted since the Bulls had their morning shoot-around earlier in the day.
On the other hand, Sam Smith, a sportswriter and author of the book "The Jordan Rules," said that locker room security wasn't very tight back then. "We always assumed it was just some clubhouse worker," Smith told Yahoo Sports. "Back then the locker rooms were open to everyone. Celebrities were always in there pregame and postgame getting autographs from Jordan. I remember refs at times getting autographs from him pregame. It was another time."
According to Basketball Reference, the Bulls' next game was two days later back in Chicago, so Jordan was able to wear his white home threads, which hadn't been stolen. By the time the Bulls were back on the road for a February 18 game in Milwaukee, they had gotten a replacement red jersey with Jordan's proper No. 23 and his name across the back.