Payal Shah on design, NFTs and her biggest inspirations
The art and process of conceiving and creating the objects we use, the clothes we dress in, and the buildings we live in and admire affect much of what we see and do. In this series, we rounded up seven local female designers – women whose work has enhanced our lives, and we think may do the same for you.
Below, we discover the inspirations and works of L'Dezen founder Payal Shah.
In Conversation With Payal Shah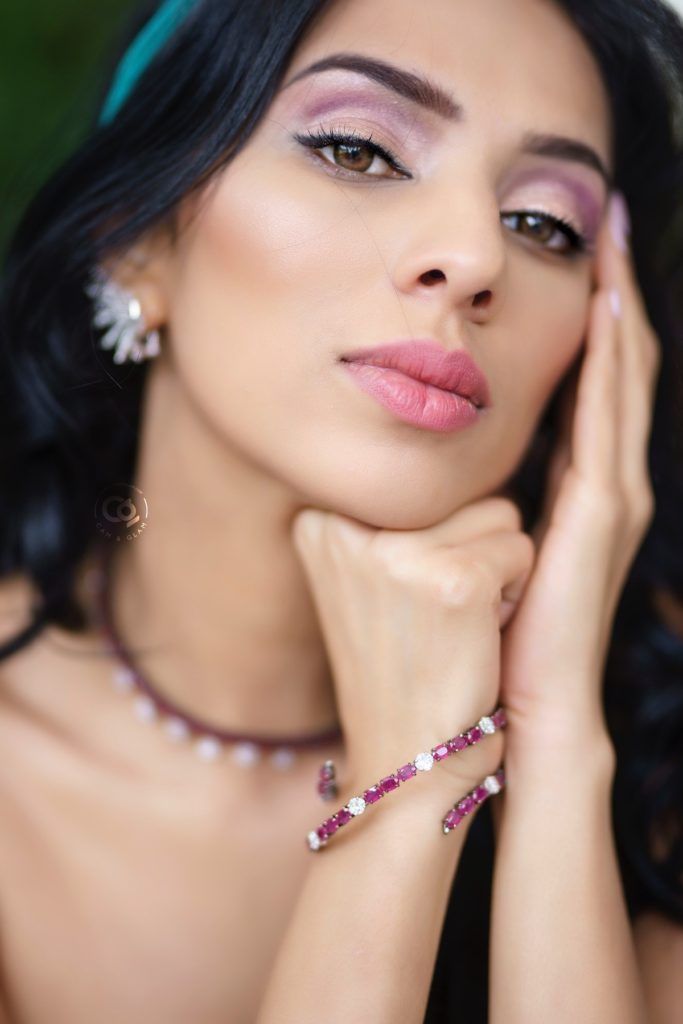 Tell us a bit about your background. How did you get into design?
Growing up, I was passionate about jewellery. My parents dealt in diamonds and precious stones, and I used to put aside the ones that really interested me and sketch design ideas of how I'd set those pieces and have them made.
After graduating from university, I worked in a hospitality design firm for a year but I'd always be complimented on pieces I'd designed for myself. My parents proposed I design a capsule line for them, which they took to Las Vegas to exhibit. To our surprise, the pieces did really well, so several months later I founded L'Dezen.
Who are your greatest influences in design?
I find inspiration everywhere. I am constantly inspired by learning, experimenting, and conversations that occur during my travels. The beauty of everything intrigues me, no matter what the occasion is – whether it is a bright suI find inspiration everywhere. I'm constantly learning, experimenting and inspired by conversations that occur during my travels. When I design pieces, I keep a few philosophies in mind. We make things to last – pieces that can be passed down from generation to generation. That's achieved through a high level of craftsmanship and the use of the best materials, with function and aesthetics also key.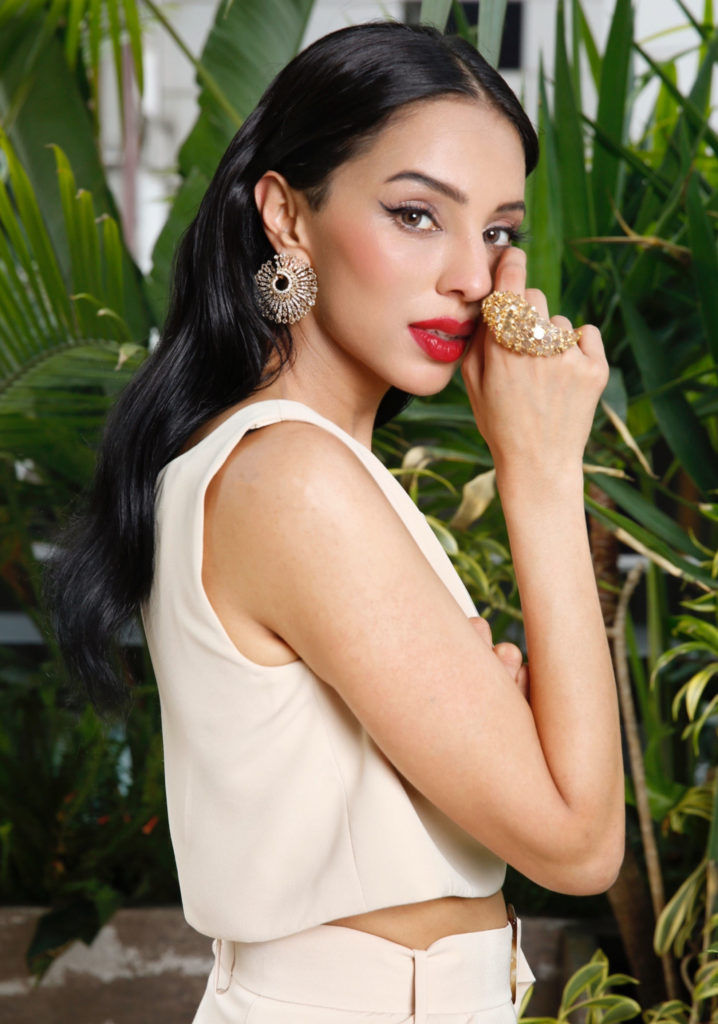 Can you tell us about a design of yours that represents you as a designer today?
A ring I designed for a jewellery competition called "The Empower Ring" — a gorgeous 15ct yellow slice diamond and yellow fancy diamond ring — was made with the idea in mind that you really grow through what you go through and this is what I wanted the wearer to feel when it they wore the ring on themselves; confident and elegant.
Can you name a moment in your career that you're most proud of?
I am proud of so many exciting milestones: the first time I made a sale, the time I designed a piece for Mary J. Blige for the Met Gala, and the time I had my first jewellery event at the same house where the movie The Devil Wears Prada was filmed, the first time I sold my design to Rihanna. Too many to name!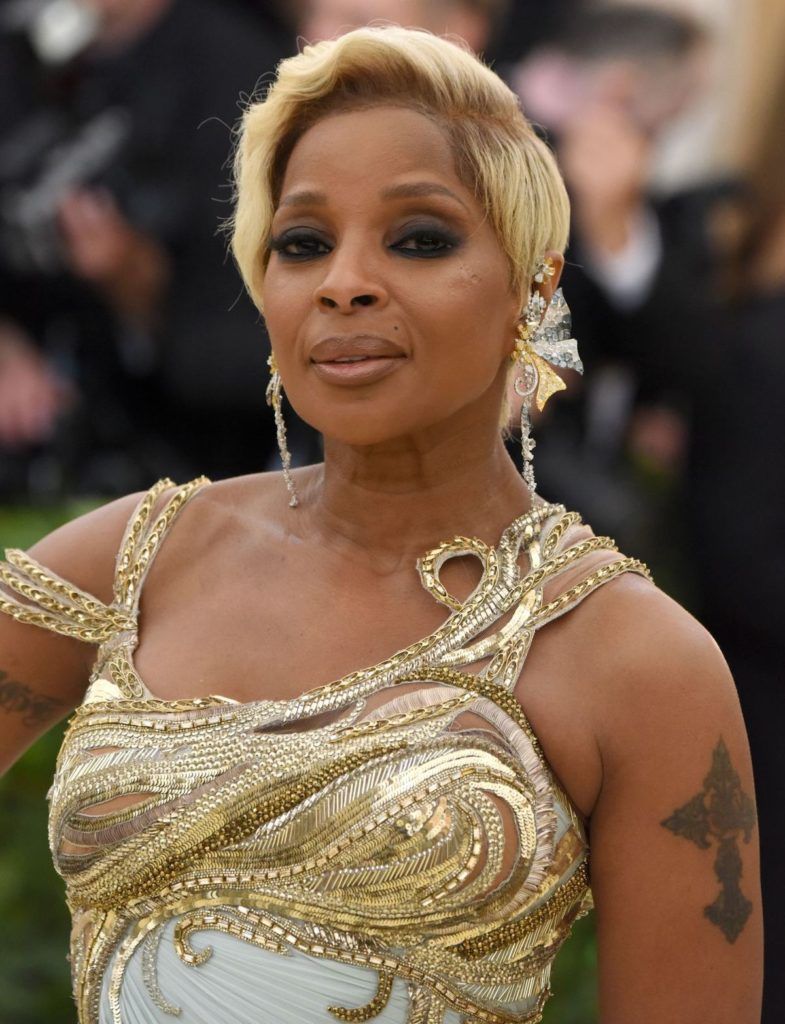 What exciting projects do you have ahead of you that you can share?
Recently, I launched and sold my first 1/1 digital-physical jewellery NFT. I'm still learning the space but for the future, I'm working on integrating my web2 and web3 lives, and looking to buy land in the metaverse where I'll build a jewellery store.