LIVE: Smith stunned by US rival's chip shot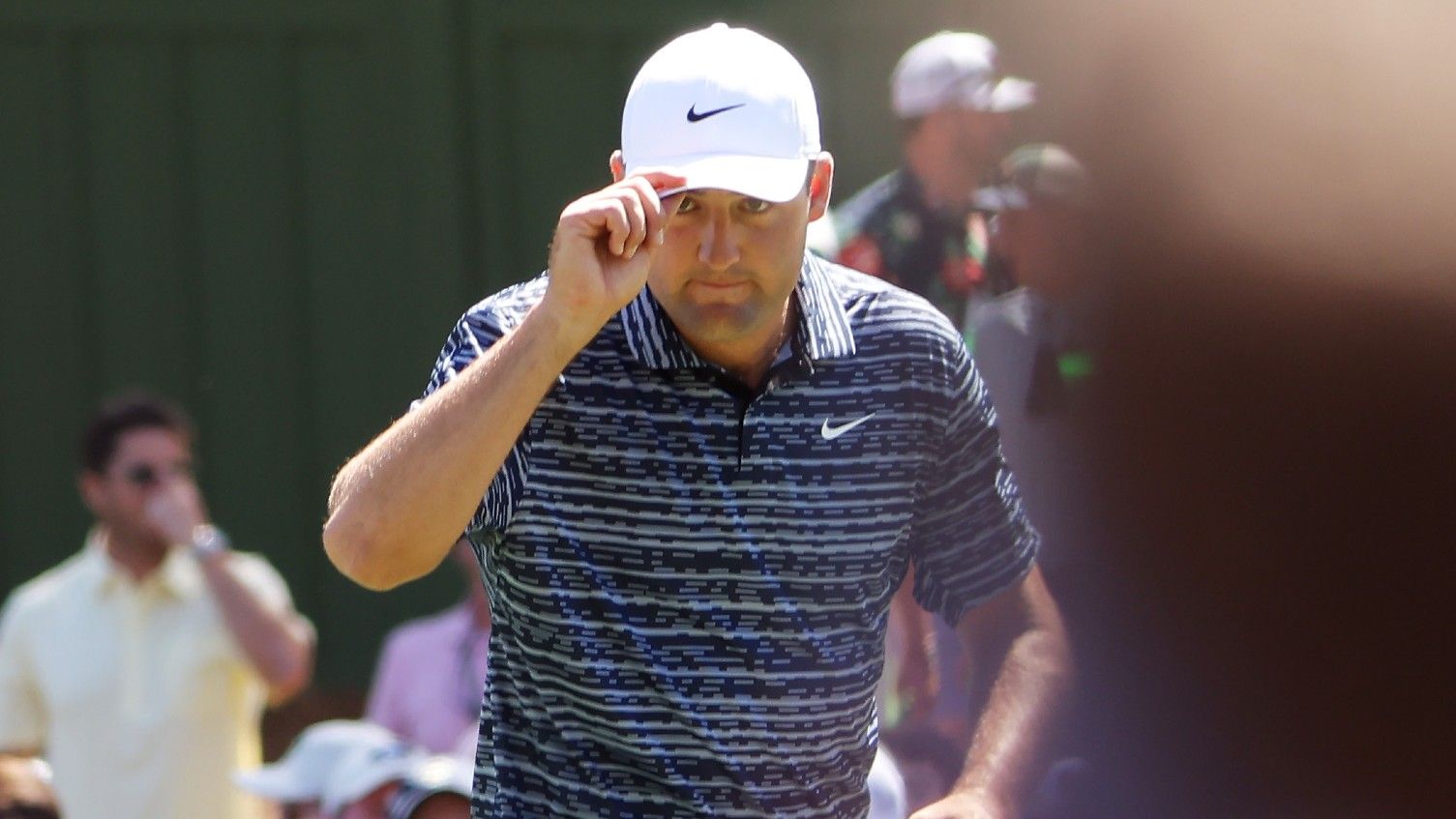 There were questions if Tiger Woods would ever have full mobility again after his horror car crash last year – much less play golf.
"I had the same questions," he said, just minutes after walking off the course at Augusta for the 24th time.
Woods finished +13 after a final-round 78, but to just be there was a victory in itself.
"It was an unbelievable feeling – just to have the patrons and the support out there. I wasn't exactly playing my best out there, but just to have the support and the appreciation from all the fans, I don't think words can really describe that, given where I was a little over a year ago and what my prospects were at that time," Woods said.
"To end up here and be able to play all four rounds, even a month ago I didn't know if I could pull this off – so I think it was a positive. I've got some work to do but I'm looking forward to it."
The 46-year-old, who has won 15 golf majors in his career, including five green jackets, said the rehabilitation following his accident had been brutal – and regardless of the scoreboard, he was cheered walking up the 18th as though he was strolling up the fairway to put for victory.
He required emergency surgery to insert a rod into his right leg to stabilize multiple open fractures after what was a nearly-fatal crash.
"It's hard. I have those days where I just don't want to do anything, it just hurts. But as I've alluded to earlier, I've had a great team around me that are super positive and have motivated me, and helped me around.
"Those days are tough – the days I feel good are easy days but there's been more tough days than easy days."
He gave credit to the team around him for helping him recover from his injuries, which he said were still a work in progress.
"I've just got to work through it and just like golf in order to get better you've just got to go out there and put in the time, and I have," he said.
"The hard part is the recovery sessions; hopping in those ice baths a number of times a day, those do really suck. But it works, and just to have the support around me, I couldn't have done it without them."