Inside Elvis Presley's Interesting Relationship With Law Enforcement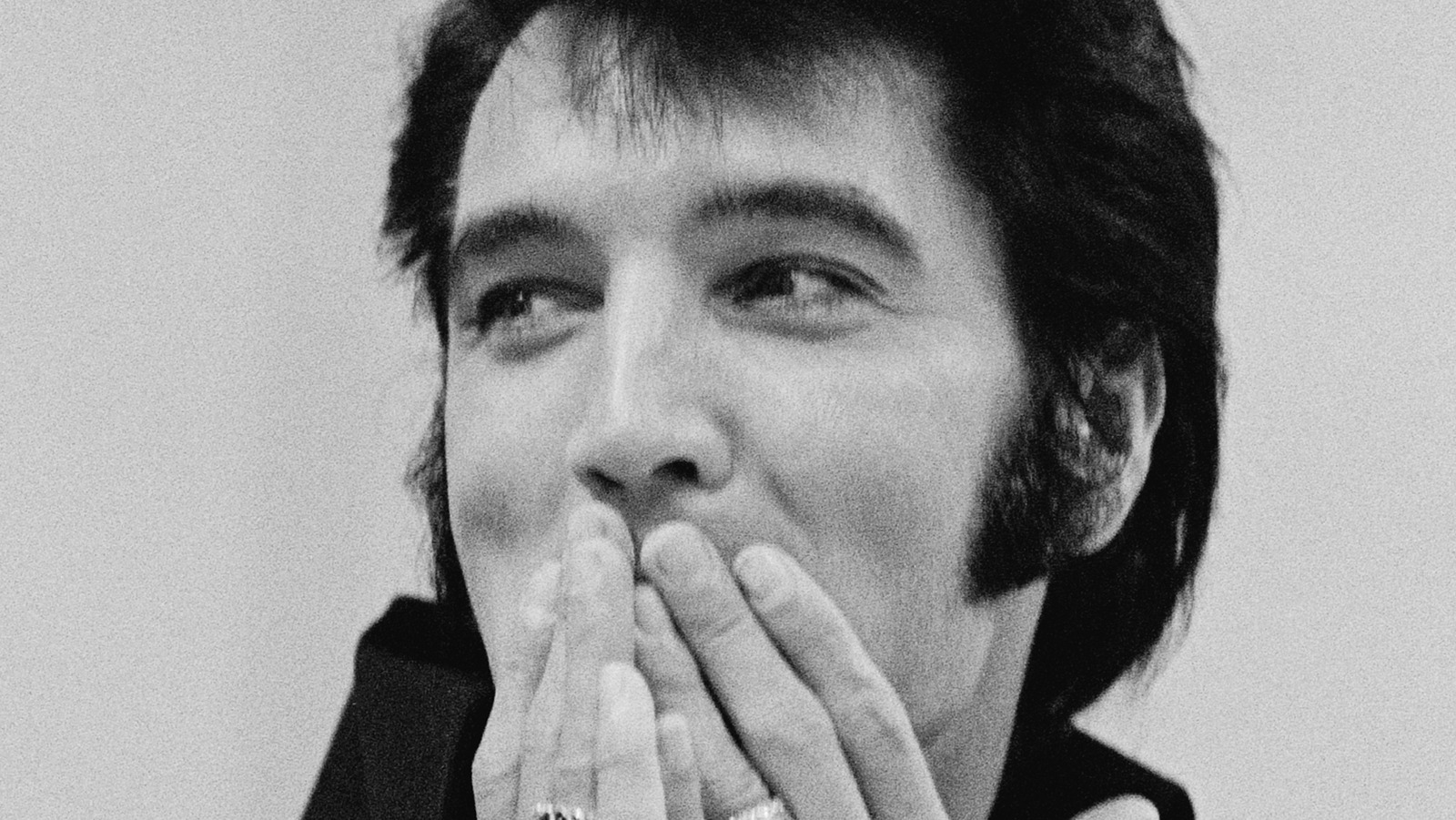 The former Deputy Chief of the Denver Police Department, Robert Cantwell, was pretty tight with Elvis. In 1982, Cantwell wrote about his old friend — who had died five years earlier, in 1977 — in his memoir biography, "The Elvis Presley I Knew." Colorado Public Radio (CPR) spoke to Cantwell on "Colorado Matters" and got the story of how the Elvis Presley he knew — unlike the one we thought we knew — became a cop.
According to Cantwell, Elvis didn't (technically). But that didn't stop Elvis from dressing like one — according to Cantwell on CPR, Presley somehow purchased his own Denver police uniform and had Cantwell photograph him in full officer getup. (There's a photo of Elvis in police togs on the cover of Cantwell's book.) Cantwell, who was noticeably fond of the internationally-famous rock-and-roll star, was clearly a willing party.
"Off the stage he was a different Elvis," Cantwell said. Elvis once confided in him about his hopes and dreams: "He always thought he would become a police officer, but these were his words, 'God blessed him with a voice.'" (The plight of a young man, right?)